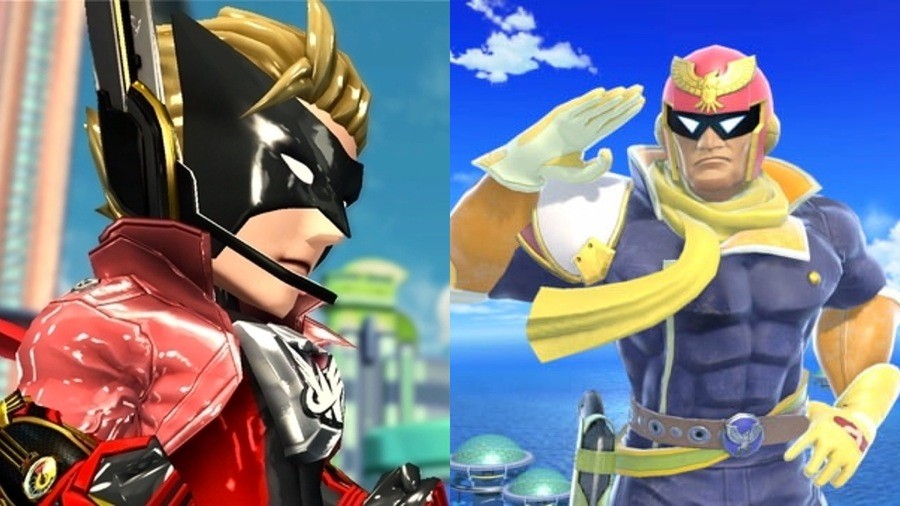 Unless you've been living under a giant fist/sword/gun-shaped rock over the past week or so, you'll be aware that Wii U exclusive The Wonderful 101 has been all over the news just lately. The sudden interest has arrived thanks to PlatinumGames' new Kickstarter campaign which has already generated enough funds to secure a remaster of the game on Nintendo Switch and PS4.
With all of this sudden excitement for the game, what better time could there ever be to take a look back through its development history? The video below comes from video game researcher Liam Robertson, who has explored the game's creation, the inspirations of director Hideki Kamiya, and even the discussions which took place between PlatinumGames and Nintendo.
Did you know that early plans for the game's concept featured the likes of F-Zero's Captain Falcon, or that we could have seen the likes of Luigi, Yoshi and Peach serving as a bridge for Mario to walk across? You will soon…
Have you backed the new Kickstarter? Are you a fan of the Wii U original? Let us know in the comments below.