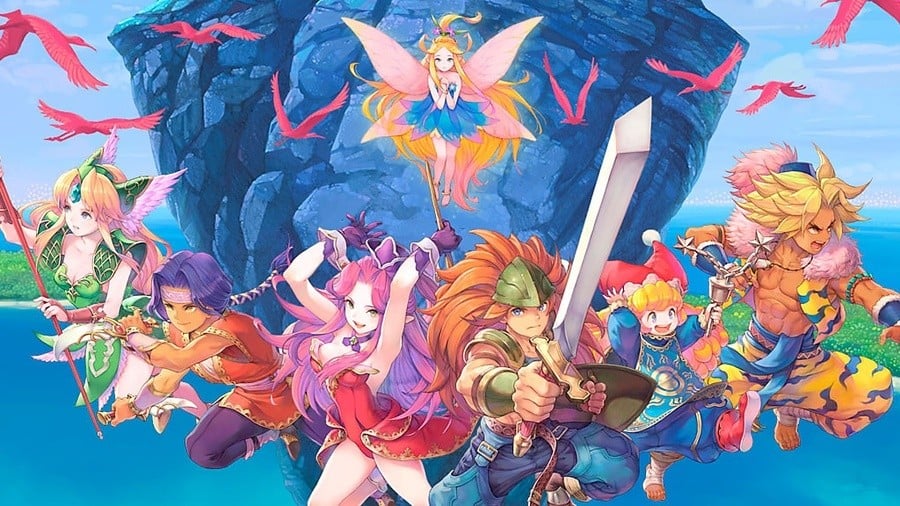 One Switch release in April we're rather excited about is Square Enix's 3D remake of Trials of Mana. Back in February, a PlayStation 4 demo was spotted on the PlayStation Store tracker website Gamstat. While there was no mention of a Switch demo at the time, it's now been confirmed.
Square Enix has announced a Trials of Mana demo for Nintendo's hybrid system will release in Japan tomorrow, on 18th March. According to a tweet by Japanese Nintendo, the Japan eShop version of the demo will feature English language support, so you'll be able to download and play it right away. Save data will also carry across to the full release.
If it's anything like Square Enix's other recent demos, then it should give fans a solid idea of what to expect when the full game releases next month on 24th April. Of course, to download this demo, you'll need to have access to the Japanese eShop (you can either create a new account or change your region).
Will you be testing out this game before its release? Leave a comment below.