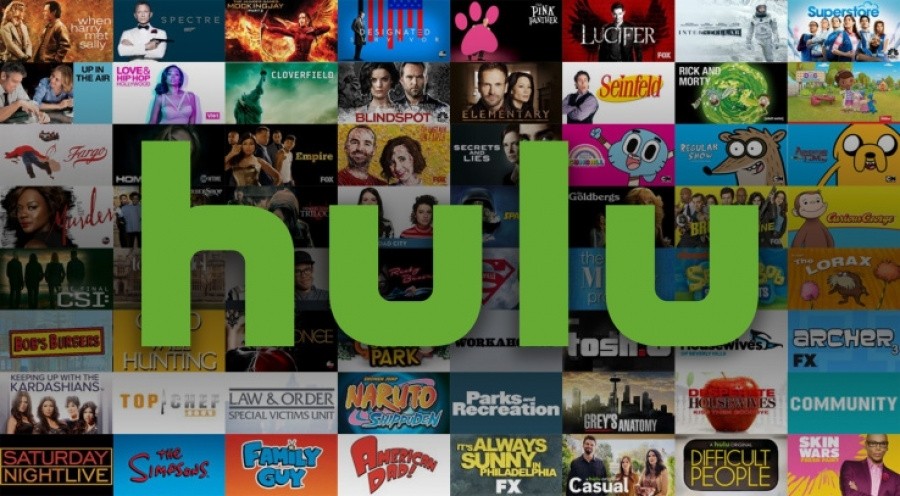 The popular video streaming app Hulu will be removed from the Japanese Wii U eShop on 24th July 2020, officially marking the end of the service on Nintendo's troubled system.
This follows on from its termination in North America earlier this year. After the app has been removed from the eShop, the service will no longer function on the Wii U.
Fortunately, it's not the end of the world, as the subscription-based app has been available for the Switch since 2017. This follows on from Amazon dropping the Wii U back in July and the 3DS YouTube service recently being taken offline in Japan.
Sure your memories of Hulu on Wii U in the comments below.
[via japanesenintendo.com]