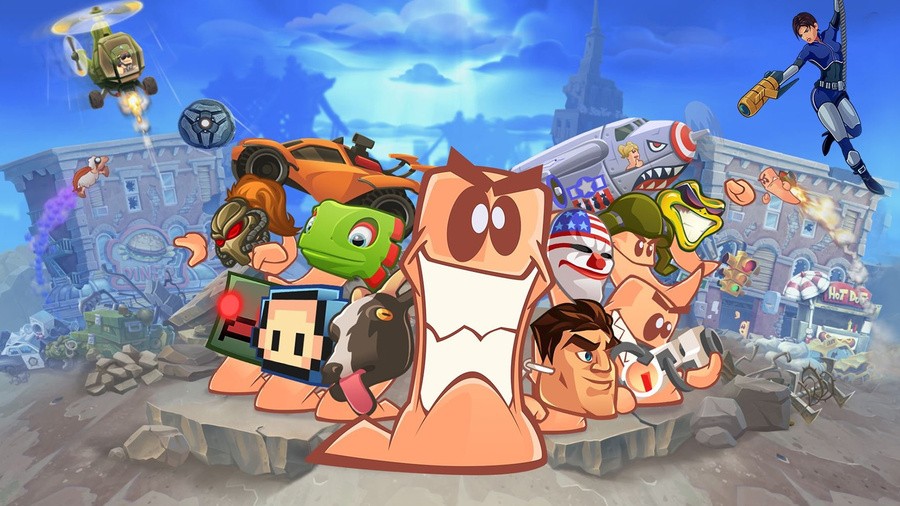 It looks like something new in the wacky world of Worms is set to arrive in 2020, as shown by this new tease from series developer Team17.
The studio has taken to Twitter to reveal that the stars of Worms' famous turn-based strategy games are on their way back "like you've never seen them before". Will this be a brand new game? Will it be on Switch? we certainly hope so.
Of course, the Switch already has Worms W.M.D. available on the Switch eShop, but this year just so happens to be the 25th anniversary of the series. Another tweet from the official Worms account says that "things are getting real in 2020", promising more details soon.
So, we'll hand it over to you. What do you think this will be? If it's a new game, what would your hopes for it be? Share all of your thoughts with us below.
[via twitter.com, pushsquare.com]