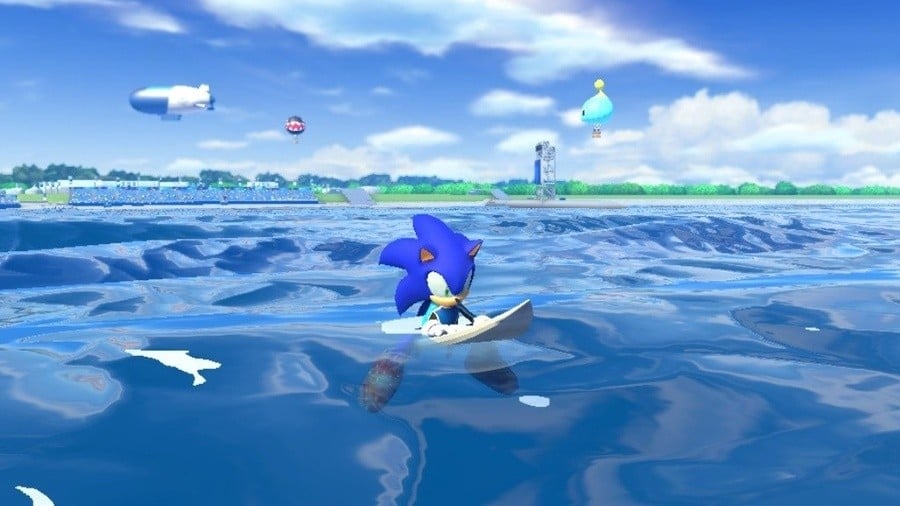 The demos of upcoming Switch games just keep coming this week. Following from the Resident Evil games and Super Monkey Ball: Banana Blitz HD, Sega has now made one available for Mario & Sonic at the Olympic Games Tokyo 2020.
The catch is you'll need to have access to a Japanese eShop account to download it. The demo allows you to try out the 110m Hurdles, Badminton, Karate, Surfing, Archery and you'll also get access to the Long Jump and 10m Platform in the Tokyo 1964 events. Adding to this is English-language support and local multiplayer.
Mario and Sonic's next outing arrives early next month. You can find out more about the game by taking a look at the Nintendo Life guide – featuring everything confirmed (so far) for the game.
Have you downloaded this demo yet? What do you think? Comment below.