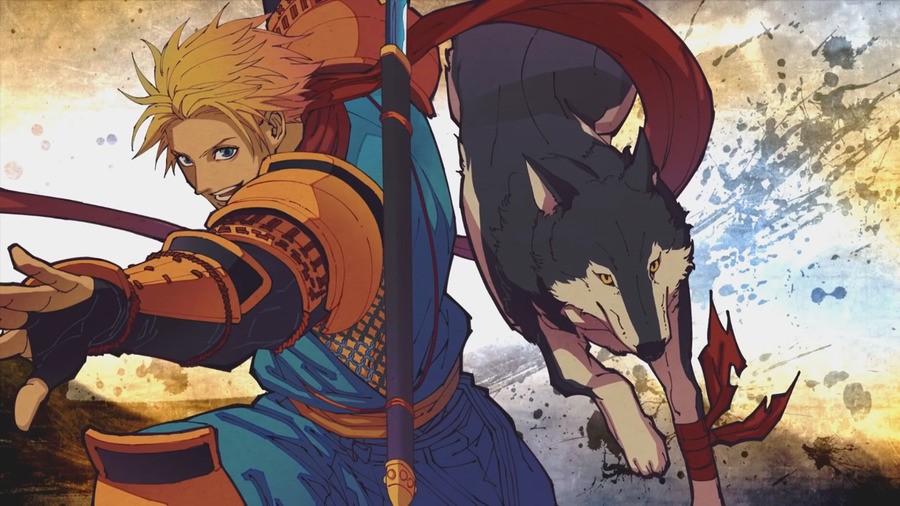 Samurai Shodown has been updated to version 1.60, and the headline news here is that a new DLC character is now available.
Mina Majikina joins the likes of Rimururu, Basara, Kazuki Kazama and Wan-Fu as a paid-for fighter, and will be followed by Sogetsu Kazama, Iroha and one more yet-to-be-revealed character as part of the game's 'season 2' DLC run.
The update also brings with it a host of fixes for "minor issues and features," the most notable of which is Galford's "Machine Gun Dog" special move, which sees his faithful pooch Poppy dash towards enemies and munch gleefully on their tender limbs.
Apparently, prior to the fix, KOing an opponent while Poppy was biting them could sometimes result in them standing up instead of falling over. Oops.
We reviewed Samurai Shodown last week and gave it a not-to-be-sniffed-at 8/10 rating. How are you enjoying the game so far, and will you be purchasing Majikina? Let us know with a comment.