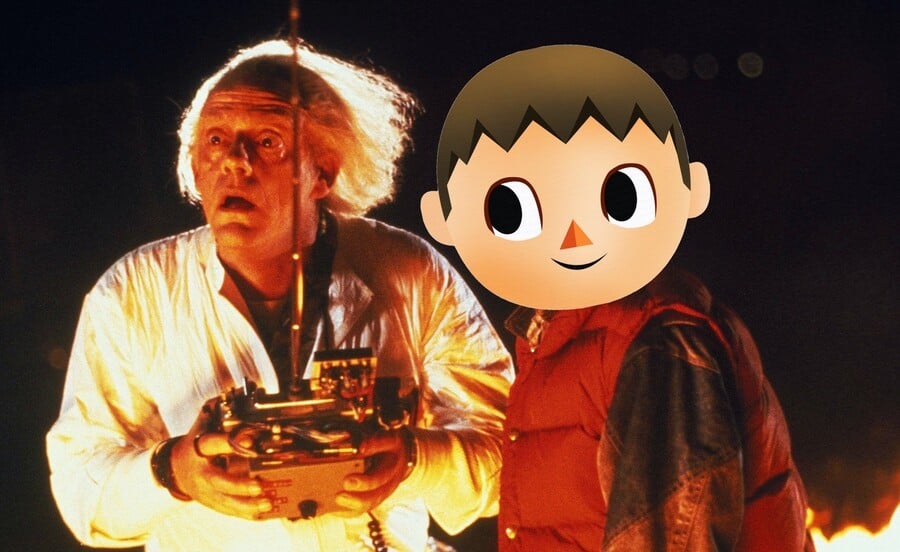 Given that Animal Crossing: New Horizons has been available for a while now, it's time to address the elephant in the room: time travel.
Just as Marty McFly discovered all those years ago, zipping forwards and backwards in time has serious consequences, such as neglected islanders and rotten vegetables. However, with so many of the game's events – such as house updates and building work – taking a day to happen, the temptation to speed things up a little is almost unbearable.
So, have you felt this desire to get things moving a little faster? Perhaps you're brave enough to admit that, when nobody else is looking, you've set the date on your Switch's internal clock forward by 24 hours? Or maybe you're such as pure-hearted individual that time travel is considered to be a crime punishable by the most horrendous penalty imaginable?
No matter where you stand, vote in our poll below and share your thoughts with a comment. We're all friends here.