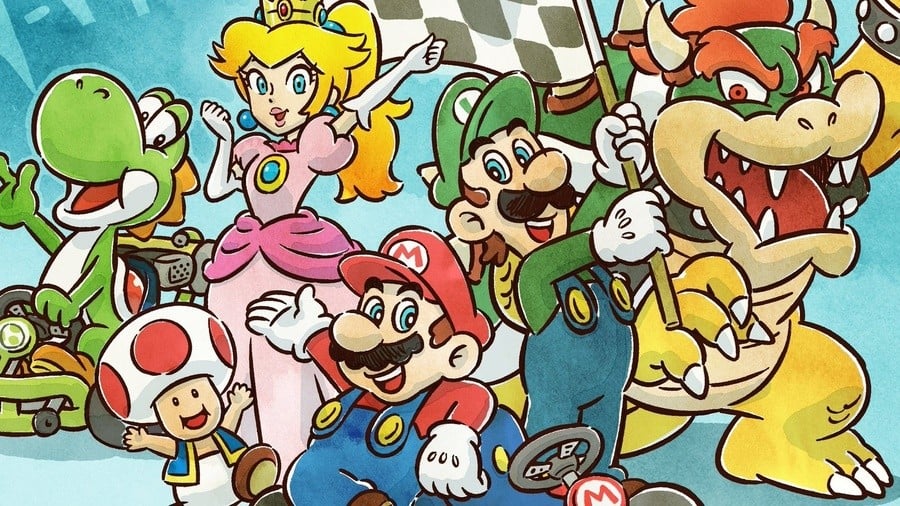 Yesterday, Nintendo's latest mobile release Mario Kart Tour got a hefty update, adding 14 new characters and multiple classic courses. The new Tokyo event also went live. It runs for a total of two weeks and gives players the chance to work their way up in the rankings to collect as many Grand Stars as possible.
Now that the latest update is available, we thought it was a good time to see how many Nintendo Life readers have downloaded the first Mario Kart entry on mobile, and also find out how many players have spent real money on this entry.
The game was downloaded 90 million times in its first week and banked $12.7 million – did you contribute?