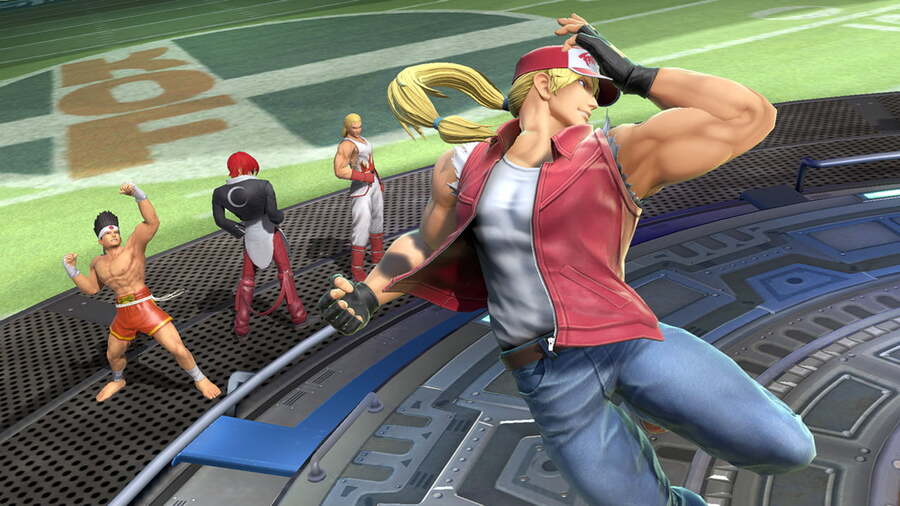 It's been an exciting week for Super Smash Bros. Ultimate with the arrival of the DLC fighter Terry Bogard and Version 6.0.
Despite some fans not knowing who the heck he was initially, this veteran fighter is here on behalf of SNK's Fatal Fury and King of Fighters series, ready to take down the likes of Ryu and Ken.
It's got us wondering, though, how many Nintendo Life readers have been playing as Terry Bogard since the release of Challenger Pack 4 earlier in the week. Nintendo also recently asked how everyone was handling the SNK legend, via its official Nintendo Versus Twitter account:
As a result, we've decided to run a poll to get a vague idea of how many of you have been playing as Terry since he was released. So, without further ado, select one of the options below and feel free to share your own early impressions of this fighter in the comments section.
---