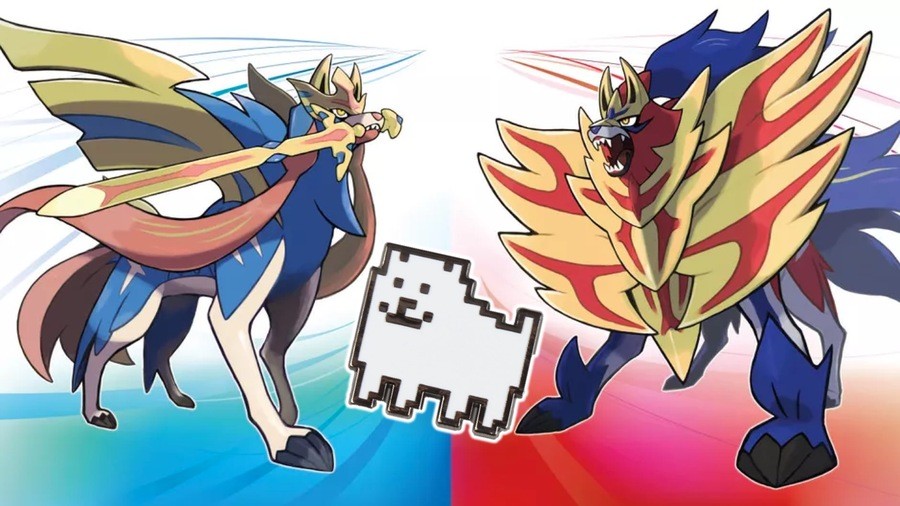 The Pokémon series has been home to numerous musical masterpieces over the years – who can forget the tracks that play as you whoosh down the Cycling Road or as you challenge the Elite Four – and the upcoming Pokémon Sword and Shield are sure to follow that trend in style. This time around, it turns out that the core team has had some assistance from none other than Toby Fox.
Best known as the creator of super-popular RPG Undertale, Fox is not only a game developer, but also a talented musician. He actually composed all of the music for Undertale, and more recently shared his skills on Game Freak's Little Town Hero soundtrack. Clearly, Game Freak was happy enough with his work to sign him up for this major release.
Fox notes that he was asked to compose a track for the upcoming games, describing it as a "huge honour". He goes on to say, "By the way, it's not like a main track or anything. I just thought it was cool".
Here's a piece composed by Fox for Undertale:
Excited by the news? Are you a fan of Toby Fox's work? Let us know in the comments below.