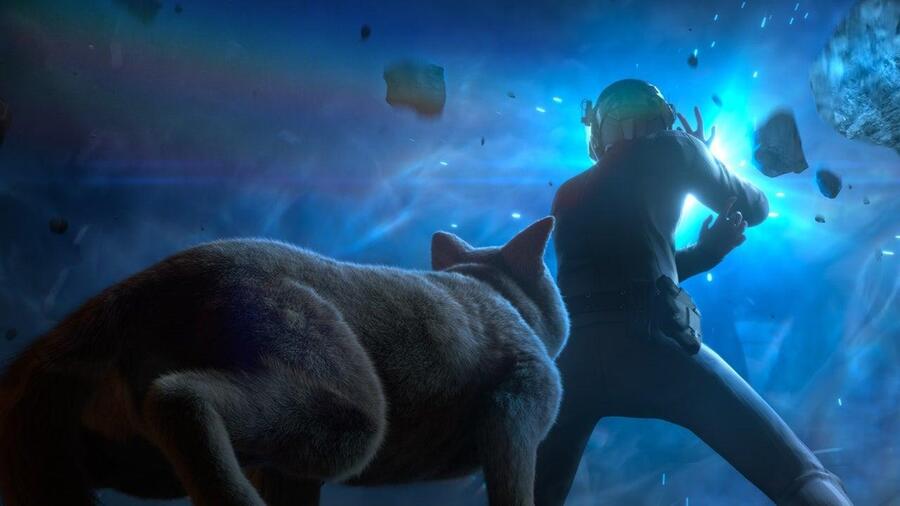 PlatinumGames has lifted the lid on a brand new game currently known as 'Project GG', a title set to be directed by Bayonetta and The Wonderful 101 director, Hideki Kamiya
The news comes from the latest issue of Japanese magazine Famitsu (thanks, Siliconera), where it has been revealed that Project GG is a brand new PlatinumGames IP that the company will self-publish. Reportedly, the studio's new partner Tencent offered to publish the title, but Platinum turned the offer down in favour of having full control and ownership of the game.
In an interview with Famitsu, Kamiya says that the game is "Platinum challenging what [the company] hasn't challenged before", adding that "If Viewtiful Joe is like a Kamen Rider transformation, [and] if Wonderful 101 is a squadron, Project G.G. is like a huge hero."
In other PlatinumGames news, the same issue of Famitsu reveals that the company's executive director, Atsushi Inaba, wants to open a new hundred-person studio in Tokyo. Project GG currently has 'about 15' people working on it, but Inaba would like this new studio to also work on the game.
It certainly sounds like Project GG is an ambitious effort, but Inaba confirms that he wants to launch the game on 'all available platforms at this time'. That sounds like Switch will be included to us, but we'll have to wait for more on this one as it develops.
Excited to see what Project GG brings to the table? It's a good time to be a PlatinumGames fan, that's for sure.