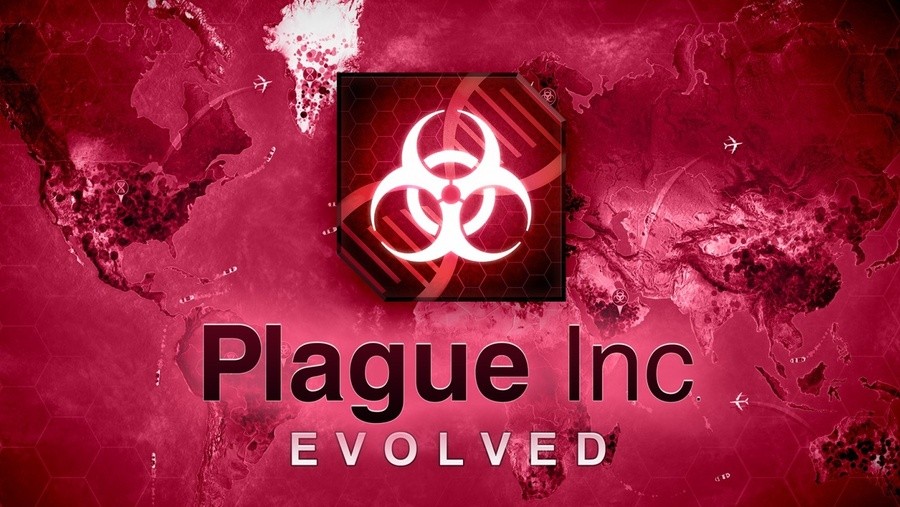 Strategy simulation game Plague Inc. has been suddenly pulled from the app store in China. The ban has been enforced by the Chinese government following a recent surge in popularity for the title.
While the expanded version of the game available on Nintendo Switch and other platforms worldwide naturally remains unaffected, the developer responsible for both editions, Ndemic Creations, has issued a statement on the matter. It notes that it is actively working to find a solution to the takedown, suggesting that the ongoing coronavirus may be to blame, and that it will continue to "support and update" all versions of the game, presumably including the one on Switch:
We have some very sad news to share with our China based players. We've just been informed that Plague Inc. "includes content that is illegal in China as determined by the Cyberspace Administration of China" and has been removed from the China App Store. This situation is completely out of our control…
It's not clear to us if this removal is linked to the ongoing coronavirus outbreak that China is facing. However, Plague Inc.'s educational importance has been repeatedly recognised by organisations like the CDC and we are currently working with major global health organisations to determine how we can best support their efforts to contain and control COVID-19.

We are working very hard to try and find a way to get the game back in the hands of Chinese players – we don't want to give up on you – however, as a tiny independent games studio in the UK, the odds are stacked against us. Our immediate priority is to try and make contact with the Cyberspace Administration of China to understand their concerns and work with them to find a resolution.

Nothing is changing outside of mainland China: we will continue to support and update both Plague Inc. and our newest game Rebel Inc. on all platforms whilst also working hard to try and find a way to bring Plague Inc. back to players in China.
The game itself has players making up and evolving a pathogen in an attempt to wipe out the human race with a deadly plague. While that description alone paints a pretty bad picture in light of recent events, the Centers for Disease Control and Prevention has actually praised the series in the past, saying that it "creates a compelling world that engages the public on serious public health topics".
It's unlikely that any similar takedowns will occur on Switch or other platforms, but it's worth noting that the game is still available to download from the eShop and is still fully playable for users who have already downloaded it. Ndemic Creations has previously stated that players shouldn't rely on the game to learn about the coronavirus or any deadly diseases.