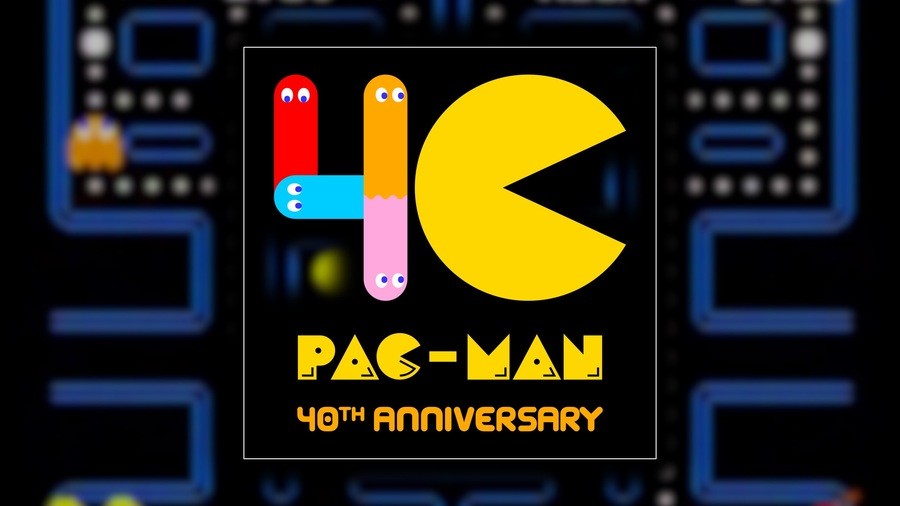 Believe it or not, next year will see the 40th anniversary of gaming classic Pac-Man, and Bandai Namco is planning a year-long series of celebrations in honour of the ravenous yellow blob.
Pac-Man first appeared on the scene on 22nd May 1980, rising to fame as an arcade star before shifting to games consoles, mobile devices, and even Google Maps. Now you'll find the series' titular character appearing in games like Super Smash Bros. Ultimate, sitting side-by-side with some of gaming's most iconic stars.
A website has been set up to keep track of the celebrations, promising "activities, partnerships, and surprises" which will appear all throughout next year. Things have kicked off slightly early, though, with the official Pac-Man 40th-anniversary theme song called 'Join the PAC' already being released. You can check it out below.
That original theme is just so good.
If that's got you in the mood for some Pac-Man on your Switch, make sure to check out Pac-Man Championship Edition 2 Plus or Namco Museum Arcade Pac. Let us know if you'll be 'joining the PAC' in the comments below.