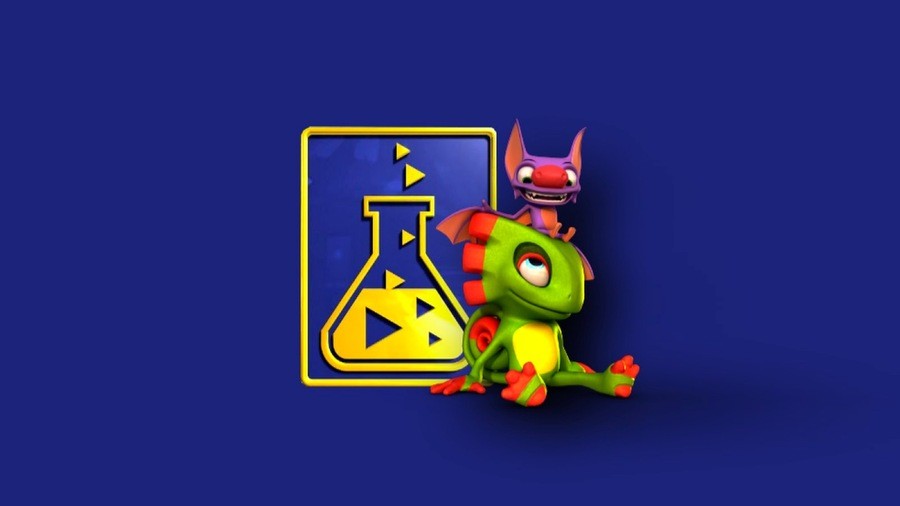 Over the past few days, you may have stumbled across rumours and speculation suggesting that Yooka-Laylee developer Playtonic Games is either working on a new Banjo-Kazooie title, or that it has been acquired by Microsoft. Neither of these things are true.
The rumours appear to have started soon after it was revealed that former Rare artist Ed Bryan had joined Playtonic. Amazingly, a large part of the speculation was centred around one of Bryan's tweets, in which he shared a photo of a Microsoft bag.
Further speculation soon started appearing thanks to LinkedIn profile updates and the like, but Playtonic has now set the record straight with the following message:
So there you have it. Playtonic is still an independent studio and isn't making a new Banjo-Kazooie. And no, when someone uses a Microsoft laptop bag, that doesn't mean that they now work for the company.
Look at that 'X' at the end of the statement, though. Is that X for Xbox? (It's not, we're kidding). Or are we?