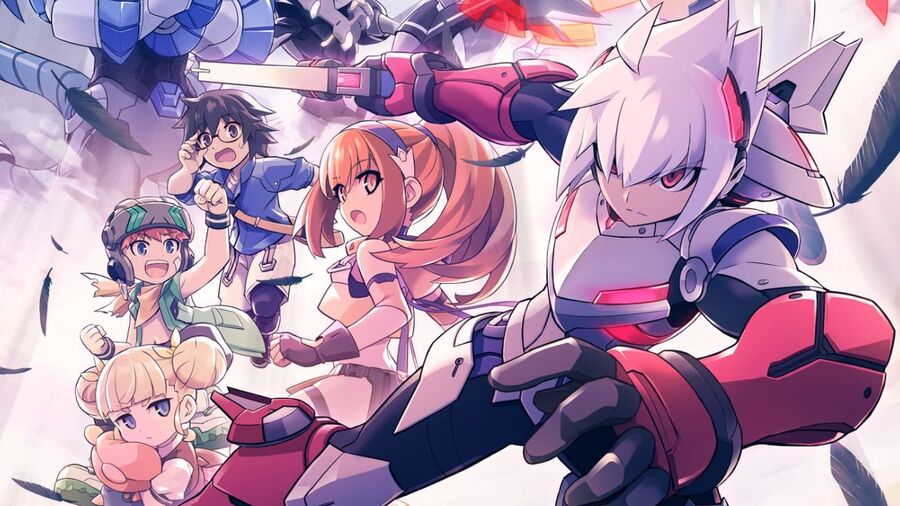 It looks like a handful of new titles from Inti Creates could be headed our way soon, with a tweet from the company's CEO teasing upcoming announcements.
Inti Creates head Takuya Aizu shared the following message to Twitter today, noting that the company has three titles currently under development and that show cancellations due to the coronavirus outbreak have impacted announcement plans (thanks, Japanese Nintendo). He mentions the option of revealing them "directly" on YouTube, which suggests that a livestream presentation might be one announcement method considered.
Inti Creates has already released plenty of titles on Switch, so we're hopeful that these new games are also planned for the system. Past games include the likes of Bloodstained: Ritual of the Night, Gunvolt Chronicles: Luminous Avenger iX, Blaster Master Zero, Blaster Master Zero 2, Dragon: Marked for Death and more.
What would you like to play next from Inti Creates? Let us know what you hope to see from these new titles with a comment below.