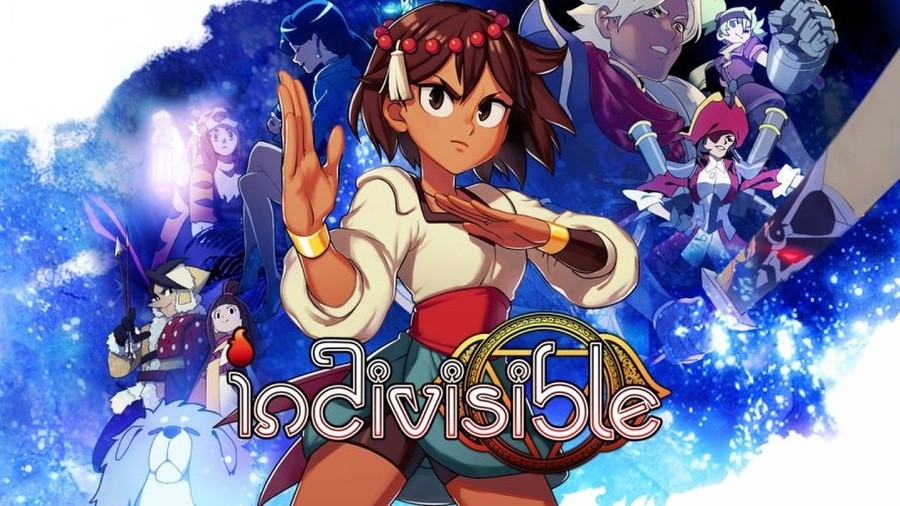 As promised, Indivisible's final update on Nintendo Switch has now arrived in the form of both a free content update and a premium expansion.
It arrives just days after publisher 505 Games confirmed that production of new content for the game will be ending earlier than expected. Promised guest characters and backer characters will no longer be added to the title after the closure of developer Lab Zero, but today's update does at least bring the Switch version of the game in line with other platforms.
The free update gives all players access to a Co-Op Mode and New Game+, while the Razmi's Challenges premium DLC is available from the eShop for £5.99 and is detailed below.
---
New Game+ (Free): This mode allows players to replay Indivisible with all abilities, weapons and incarnations acquired in their previously completed game. Access secret areas and take shortcuts that require advanced abilities and bring a full roster of friends to fight alongside Ajna.
Co-Op Mode (Free): Bring a friend along for the adventure. Co-Op Mode allows players to enjoy Indivisible with up to three additional local players! Friends just need to plug in extra Joy-Cons to fight and platform alongside Ajna and journey to defeat Lord Ravannavar.
Razmi's Challenges (£5.99): The premium expansion includes 40 unique levels that will test Ajna's platforming and combat prowess. A series of fiendishly clever challenges hosted by everyone's favourite curmudgeon Razmi will require Ajna's unique set of skills to complete, emphasizing mechanics that are used across the main game, including more advanced combinations of manoeuvres.
---
If you haven't played Indivisible before, the base game is available on the eShop for £26.99 / $29.99. We shared our full review of the title earlier this year, praising its lovely visuals, excellent combat and great writing, while feeling a little let down by its lacklustre RPG elements.