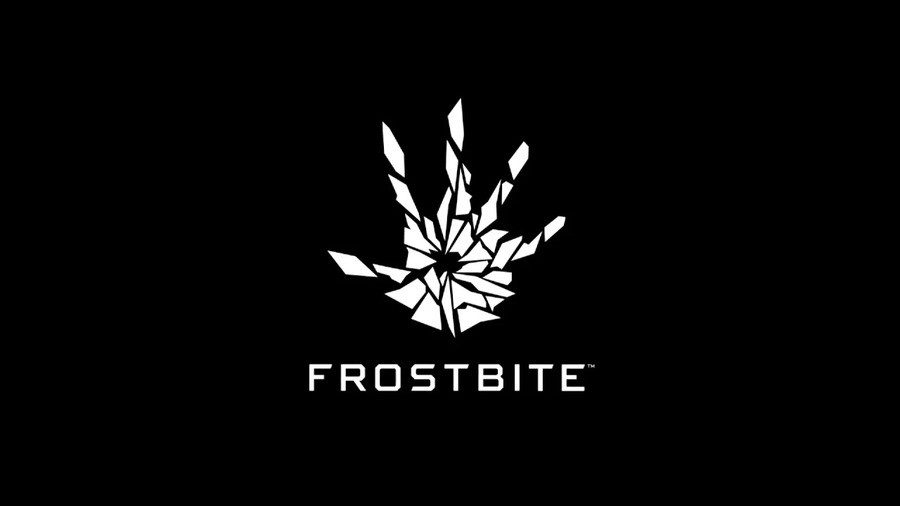 Last month, EA's COO Blake Jorgensen said the company had more plans for the Switch and was "always" communicating with Nintendo about what else it could bring to the hybrid system. Other EA representatives have made similar comments in the past, but so far we've only seen watered-down versions of FIFA and Unravel Two.
If Electronic Arts does plan to roll out more games on Nintendo's latest hardware, where's the proof? According to the Youtuber Doctre81, who has made a name for himself sifting through LinkedIn profiles, rumours about the third-party giant bringing its Frostbite engine to the Switch could still be a thing.
EA's Motive Studios is seeking a Rendering Engineer to work on a "beloved and revered" IP and requires an individual who has experience with multiple platforms including the Nintendo Switch. Further below this description is a list of expectations. Here's the key one:
Develop in the Frostbite Engine creating leading technologies for games around the globe.
So, just to clarify – EA is seeking a rendering engineer who has experience with multiple platforms, including the Switch, and requires them to "develop" in the Frostbite engine – an engine that doesn't even support Nintendo's system. EA's previous Switch releases, like FIFA 20, are running on a custom-made engine. If EA did add Switch support to Frostbite, it would open the door to various other games and superior iterations of its long-running football series.
Doctre81 is perhaps best known for uncovering a job listing on GOG.com referencing the Nintendo Switch, prior to the official reveal of The Witcher 3: Wild Hunt – Complete Edition for the system.
Would you like to see the Frostbite engine support the Nintendo Switch? What other games would you like to see from EA? Share your thoughts in the comments below.