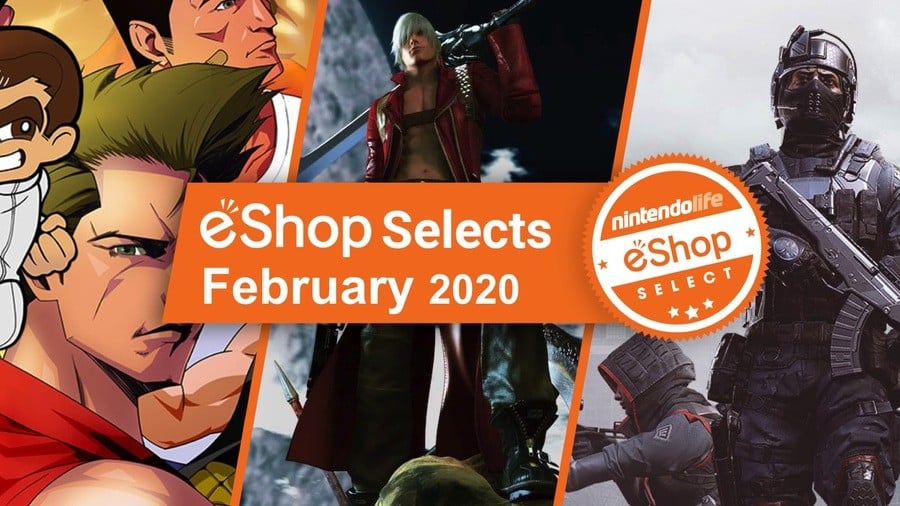 Yet another month has flown by (and a whole other week at this point), and there were plenty of cracking games flooding onto the Switch's eShop over that time.
These awards aim to celebrate the best of Nintendo's digital store, giving some love and attention to the games that could so easily be missed in the Switch's ever-growing library.
So, let's get started! Here are the best Switch eShop games of February 2020!
Honourable Mentions:
While these titles didn't quite make our top three this month, they're still certainly worth checking out.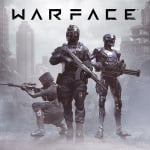 Publisher: My.com / Developer: Allods Team
Release Date:
18th Feb 2020 (USA)
/
18th Feb 2020 (UK/EU)
Taking third spot this month is Warface, a first-person shooter which launched on the Switch eShop out of nowhere last month. The game might not be as polished as the AAA shooters skipping Switch, but it does offer solid asymmetrical online FPS action to Switch in a way that no other shooter has managed thus far.
If you're looking for a new online shooter to try, it really wouldn't hurt to give this a chance – did we mention it's free?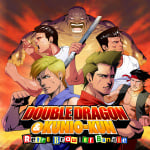 Publisher: Arc System Works / Developer: Arc System Works
Release Date:
20th Feb 2019 (USA)
/
20th Feb 2019 (UK/EU)
The retro fans amongst the Nintendo Life team fell in love with Double Dragon & Kunio-kun Retro Brawler Bundle this month, sending it into second place in our round-up. In our review, we praised the collection's local multiplayer shenanigans, truly impressive quality of life improvements and plenty more besides.
If you're concerned about this one being a cheap, quick compilation of old ROMS, think again; it goes well beyond this thanks to proper curation of the source material and is well worth checking out.
Taking first place this month is Devil May Cry 3 Special Edition, a special edition release of Devil May Cry 3 on Switch – what do you mean, 'the title already gave that away'? While it's definitely aged in places, we found that the game's turbo-charged, combo-heavy action feels as fresh today as it did back in 2005 when we checked it out for review.
If you're yet to experience Devil May Cry 3 in any form, we heartily recommend giving this Switch port a chance, and its new Freestyle mode – which lets players swap combat styles on the fly at any point during the action – might just entice those who have played it before, too.
---
< Nintendo Life eShop Selects – January 2019
---
How we decide our eShop Selects top three: As we reach the end of every month, the Nintendo Life staff vote on their favourite titles from a list of games selected by the editorial team. To qualify for this list, these games must have been released primarily as a digital Nintendo Switch eShop title in that particular month, and must have been reviewed on Nintendo Life; we select the qualifying games based on their review scores.
Staff are then asked to vote for three games that they think deserve to sit right at the very top of that list; first choice gets 3 points, second choice gets 2 points, and third choice gets 1 point. These votes are then tallied to create a top three list, with the overall winner taking that month's top prize.