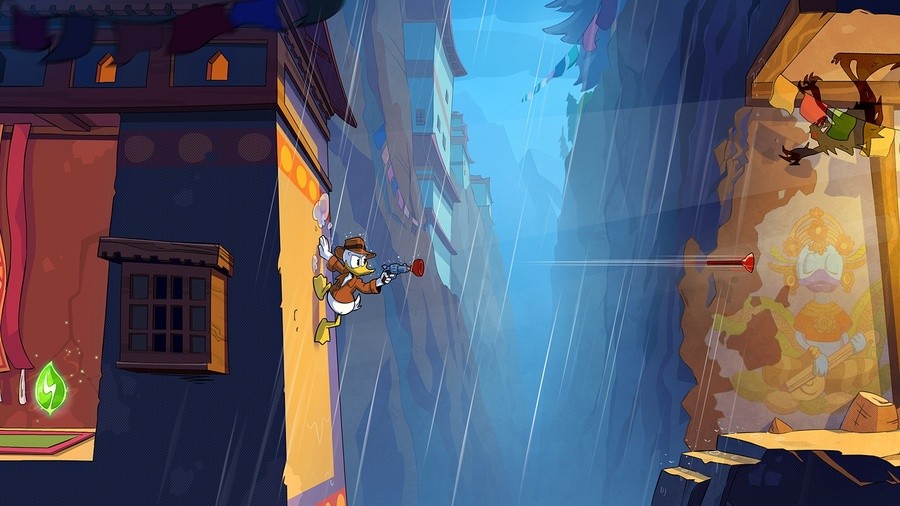 FDG was one of the many video game companies that ran an April Fool's joke yesterday. If you missed it, it was a pretend announcement for a new game called DuckTales QuackShots, which was apparently being co-developed by Game Atelier (best known for Monster Boy).
At the time, a lot of fans were confused as to why a joke would feature such stunning artwork. Well, it's actually because it was a real project. FDG made a legitimate pitch to Disney, but never got the license. Here's the full Twitter explanation posted on 2nd April:
As noted, instead of burying the material for it to never see the light of day, FDG thought it would make a funny joke out of the situation. In a follow-up tweet, a little more information about this project was revealed – with the developer and publisher explaining how the pitch was made between the first and second quarter of 2019. With any luck, Disney will one day reconsider.
Were you hoping this was a real announcement? Leave a comment below.