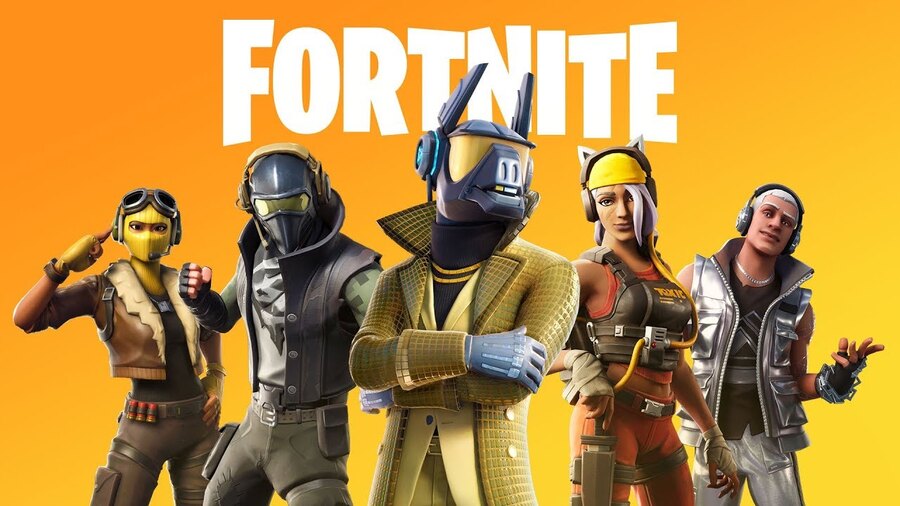 If you've got some sweet high-quality headphones on-hand and happen to play the online battle royale game Fortnite on a regular basis, you might be interested to hear Epic Games has added in a new option that makes it easier to detect which direction you're about to be attacked from.
Alongside the launch of Chapter 2, Epic has revealed the inclusion of a "3D Headphones" mode to improve the spatialization of tactically-important sounds. Here's how you can toggle it on:
With the release of Chapter 2, we're excited to share that we've added a setting to improve audio. Tested by members of the competitive community, by toggling on the "3D Headphones" mode in the Audio Options menu, the mode will improve spatialization of tactically-important sounds.

What does that mean? You'll have a better sense of sounds above, below, and behind you! Please note: we recommend stereo headphones for this mode, and the mode will not work if you have the "Visualize Sound Effects" accessibility option enabled. Jump in and try it out!
Epic has even released a video explaining how the 3D headphones option works:
Have you had any wins with this new audio option yet? Tell us below.