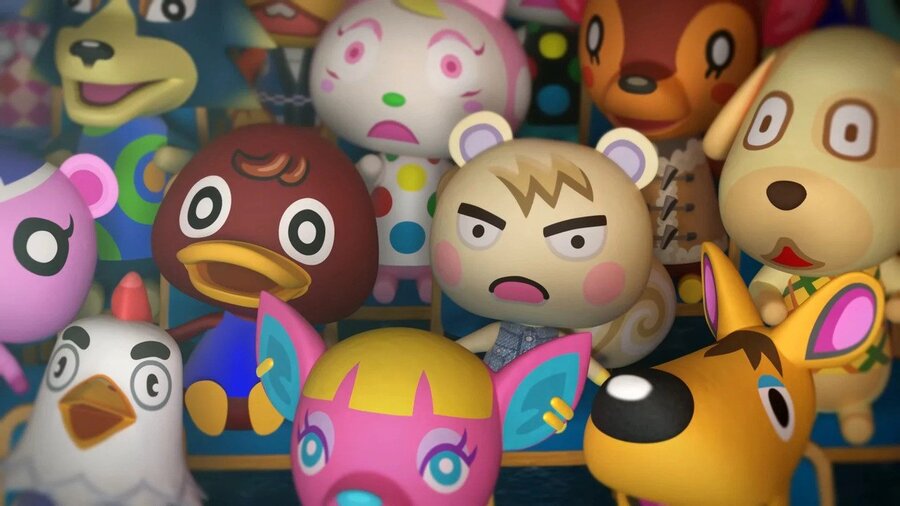 Last week saw the release of Animal Crossing: New Horizons' latest update, taking the game to Version 1.5.0 and providing players with lots of spooky new content.
As it happens, one particularly spooky new addition wasn't meant to be included, with a new bug accidentally being introduced which causes an issue with your in-game passport. Apparently, some of the titles you can earn thanks to the Nook Miles feature haven't been appearing in passports at all, meaning players can't express their true desire to be a 'Down-and-out Egg'. And hey, don't go stealing our fantastic title!
Thankfully, Nintendo says it's on the case and is working on a fix. The company addressed the problem on social media (thanks to Nintendo Everything for the translation below):
"We are aware of a bug that was introduced in update version 1.5.0 where some of the titles acquired with Nook Miles are not appearing on passports. We are currently fixing the bug and will send out a bug fix as soon as possible. We apologize for the inconvenience."
The update did, of course, also introduce lots of great new additions, including a neat new feature for the NookLink app on your real-life smartphone.
Are you still happily plugging away at Animal Crossing: New Horizons? Have you been enjoying the new autumn content? Tell us below.