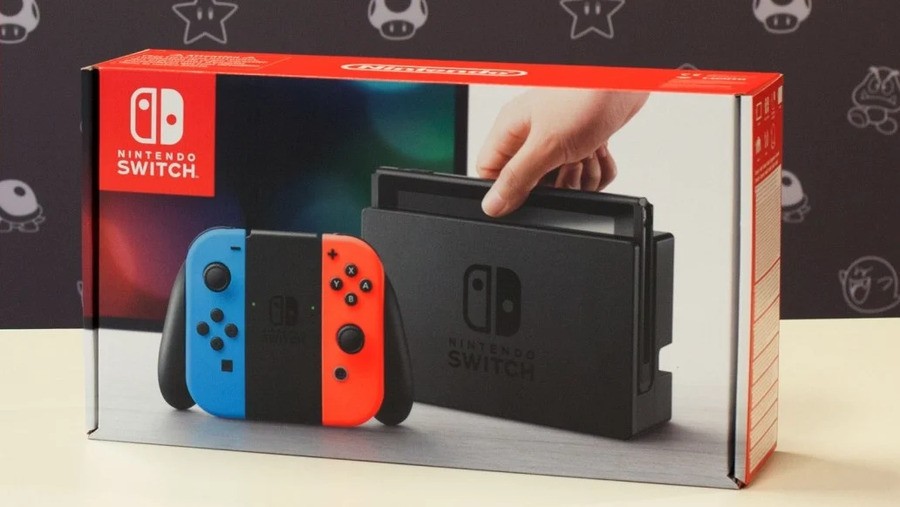 As you've likely heard, there have been Nintendo Switch and Ring Fit Adventure shortages around the globe for months on end. Over in Japan, though, the situation sounds like it's got even worse.
As highlighted by Niko Partners Senior Analyst Daniel Ahmad, the Japanese retailer Yamada Denki recently ran a lottery for 130 Switch consoles and 900 Ring Fit Adventure units. The winners got the chance to purchase a system and a copy of the game, but because so many people signed up (more than 200,000, to be precise), the website's servers crashed.
Unsurprisingly, the increased popularity of these two products is linked to the coronavirus outbreak and the requirement to stay indoors for prolonged periods of time to prevent the spread.
Earlier this week, Nintendo informed fans in Japan that the current status of Switch console shipments had been put on hold, and last week an update revealed both the US and Europe were struggling to keep up with demand. There have also been reports of fitness fanatics paying ridiculous prices for Ring Fit Adventure in recent times.
Are the Switch and Ring Fit Adventure in short supply in your own area? Leave a comment below.