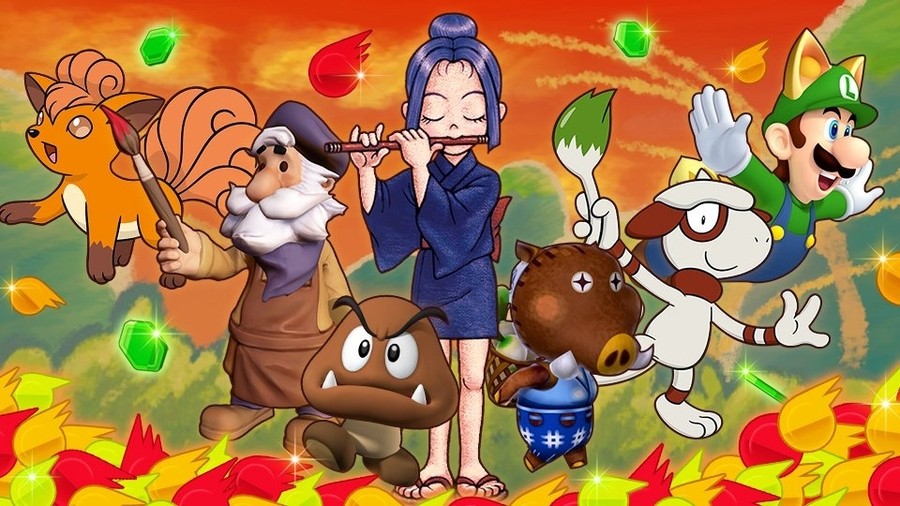 This week's Super Smash Bros. Ultimate event is the "Autumn Snackfest" and it starts this Friday, on 11th October. Nintendo Australia posted the promotional artwork and announcement over its official Twitter account:
As you can see, the event features spirits from Pokémon, Mario, Animal Crossing and many other games. If you participate, you'll receive snacks after a battle and earn triple EXP.
Will you be booting up Smash Bros. Ultimate to try out this event? Leave a comment below.