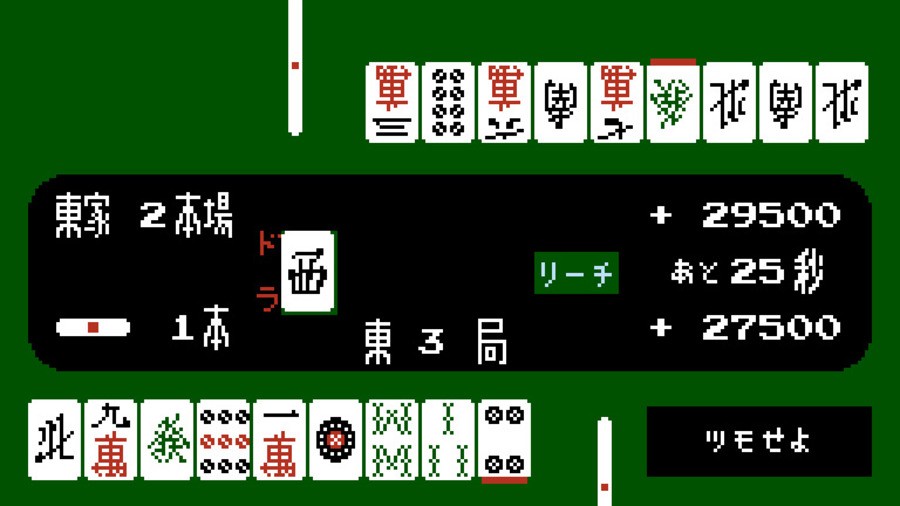 Hamster's latest retro release on Switch has been revealed, and this time we're being treated to 1984 arcade title, VS. MAHJONG.
The game will join the Switch's 'Arcade Archives' series, where players can enjoy classic arcade titles with modernised features like adjustable game settings and leaderboards. Here's the official description from Hamster itself:
"VS. MAH-JONG" is a 2-player Mahjong game released by Nintendo in 1984.
Practice against the computer with 1-player mode or play against friends and family with 2-player mode.
Think whether to make complex Mahjong hand or reliable Mahjong hand and experience the real pleasure of Mahjong!
The game arrives on Switch tomorrow, 21st February, and will be available for $7.99. You'll be able to download it directly from the Switch's eShop.
Earlier this month, Hamster shared a list of titles planned for release on Switch over the coming weeks. If Mahjong isn't your cup of tea, maybe one of those games will do the trick?