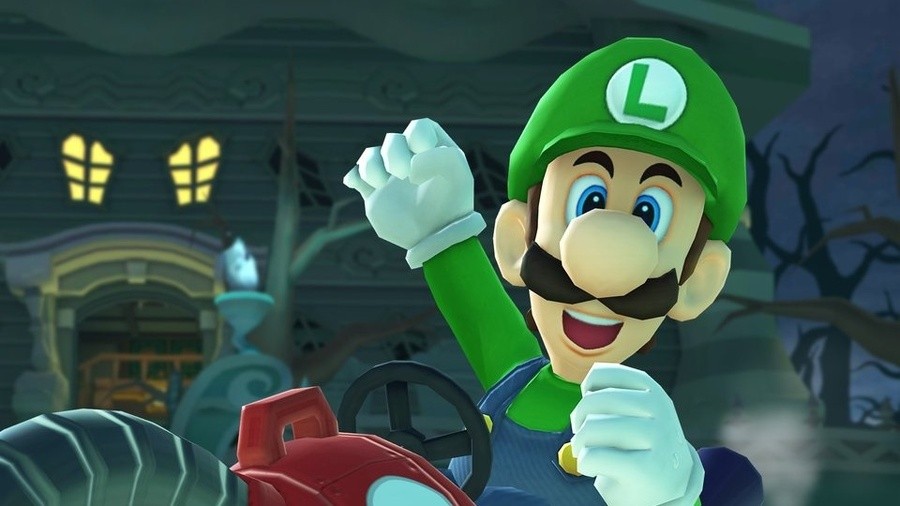 When Nintendo launched Mario Kart Tour on mobile devices in September, one character missing from the initial roster was Luigi.
After making headlines a number of years ago for his "death stare" in Mario Kart 8, the famous brother is now being added to the newest entry as a part of the month of Luigi celebrations. Here's the official announcement:
In addition to this is the upcoming Halloween tour – which will start next week on 22nd October and runs until 5th November. Here's a promotional tweet featuring the Luigi's Mansion track:
Are you looking forward to this playing as Luigi in Mario Kart Tour? Are you still playing this game on a regular basis? Tell us below.