Are you too lazy to mine some resources yourself? And also is it boring to travel far away just for a specific resource? If so, this addon will solve your problems!
Here are all the generators that are added in.
• Clay Generator
• Cobblestone Generator
• Dirt Generator
• End Stone Generator
• Glowstone Generator
• Grass Generator
• Gravel Generator
• Netherrack Generator
• Sand Generator
• Soul Sand Generator
There are only tier 1 generators for now.
(they generate resources every 2 seconds)
– How do I collect my resources?
There are many ways to collect your resources. One of the easiest ways is to collect them manually.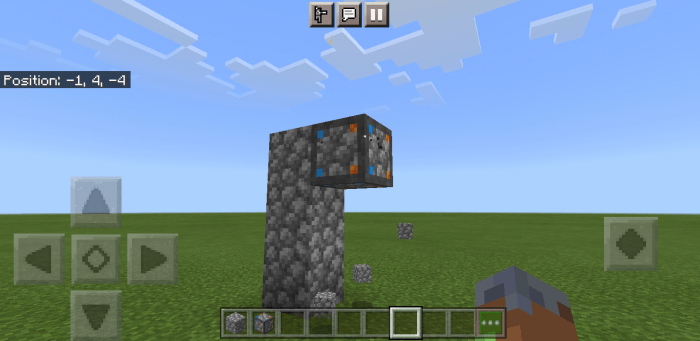 But, if you are too lazy to do that or if you want to automate it you can use a hopper to collect the items.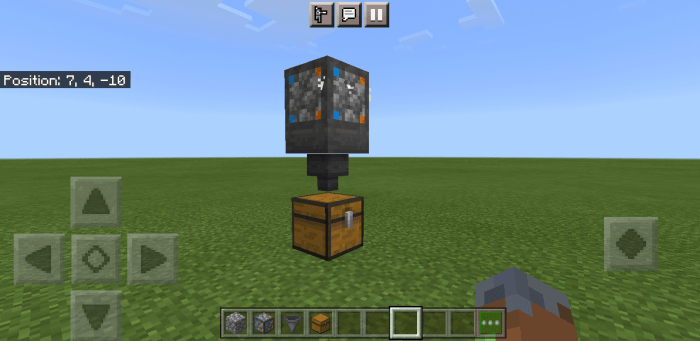 – Recipes
Here are the recipes for crafting the generators
– Clay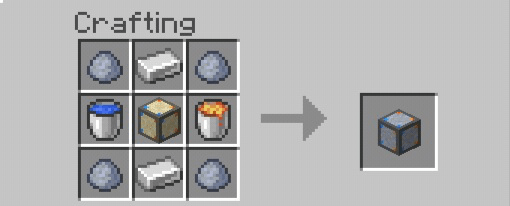 – Cobblestone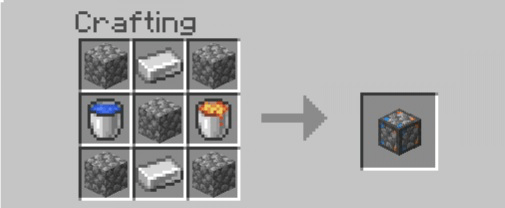 – Dirt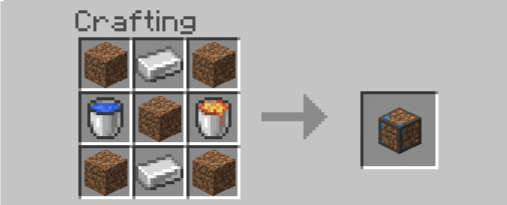 – End Stone

– Glowstone

– Grass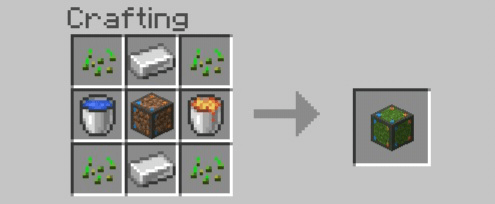 – Gravel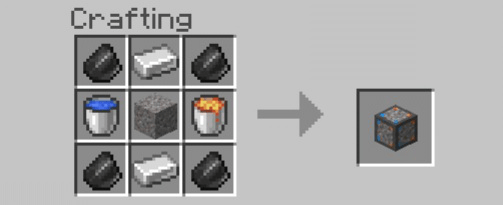 – Netherrack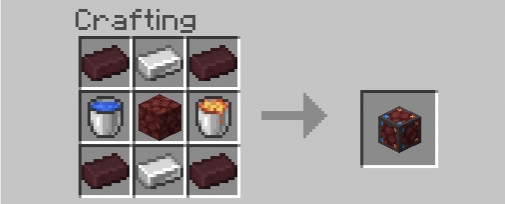 – Sand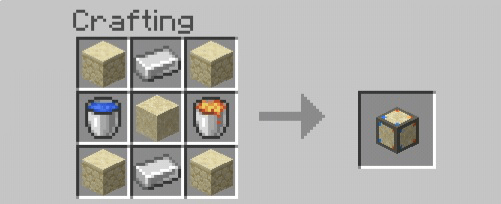 – Soul Sand