Minecraft 1.17 Snapshot 21w11a is a quality of life snapshot with lots of small changes and tones of bugfixes.
Features:
Lightning rods can now, for the very first time ever, be waterlogged.
New functionality for applying and removing wax from Copper.
Bonemealing rooted dirt now grows hanging roots underneath.
Waxing Copper and Oxidization:
Right-click with Honeycomb on Copper Blocks to wax them.
Use honeycomb in a dispenser to wax Copper Blocks.
Axes can scrape off wax and oxidation of Copper Blocks.
Lightning strike hitting Copper will clean its oxidation.
Changes:
Waxed Copper Blocks can be crafted into 4 Copper Ingots.
Tweaked the cave sizes.
Slightly increased the frequency of Diamond Ore blobs.
Hanging roots block now renders randomly offset.
Breaking a Big Dripleaf stem now drops a Big Dripleaf Block.
Moss Blocks can be crafted with cobblestone or stone bricks to make the mossy versions of those blocks.
The facing direction of Small Dripleaf Blocks is now determined by which direction the player is facing when placing it.
Fully-grown Amethyst Clusters now drop 4 Amethyst Shards (or more with Fortune) when mined with a pickaxe, and drop 2 Amethyst Shards when broken by hand, piston, or other means.
Screenshots: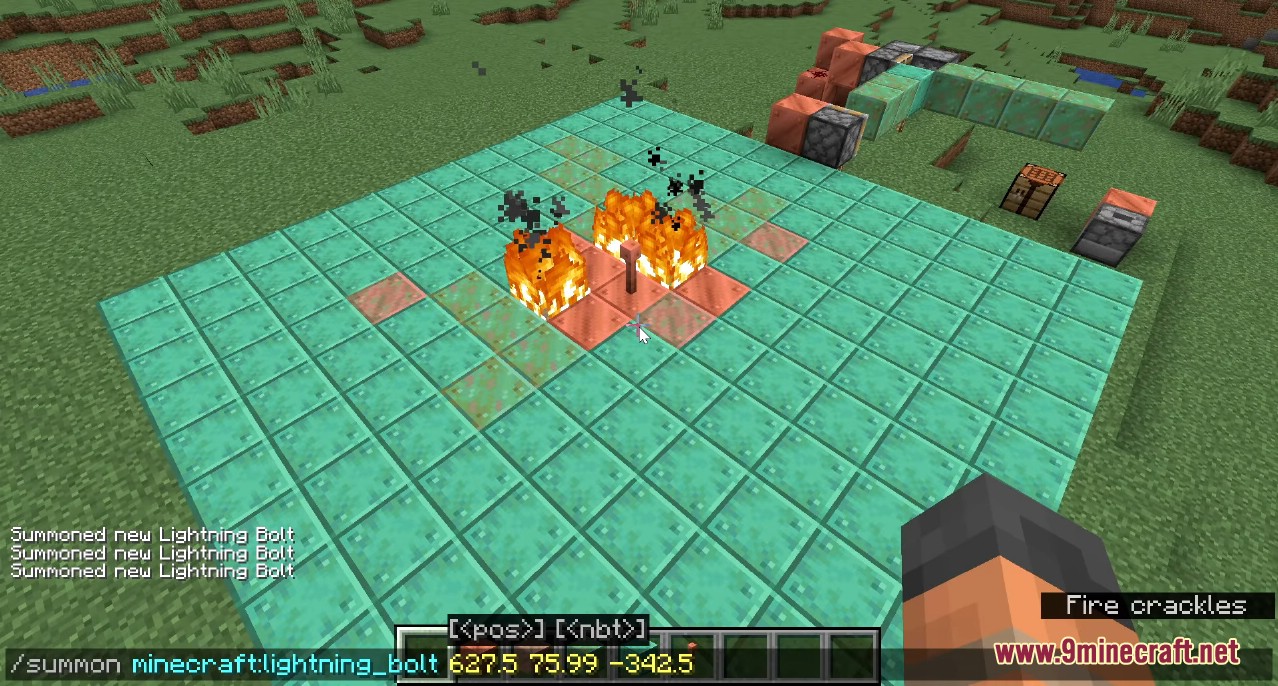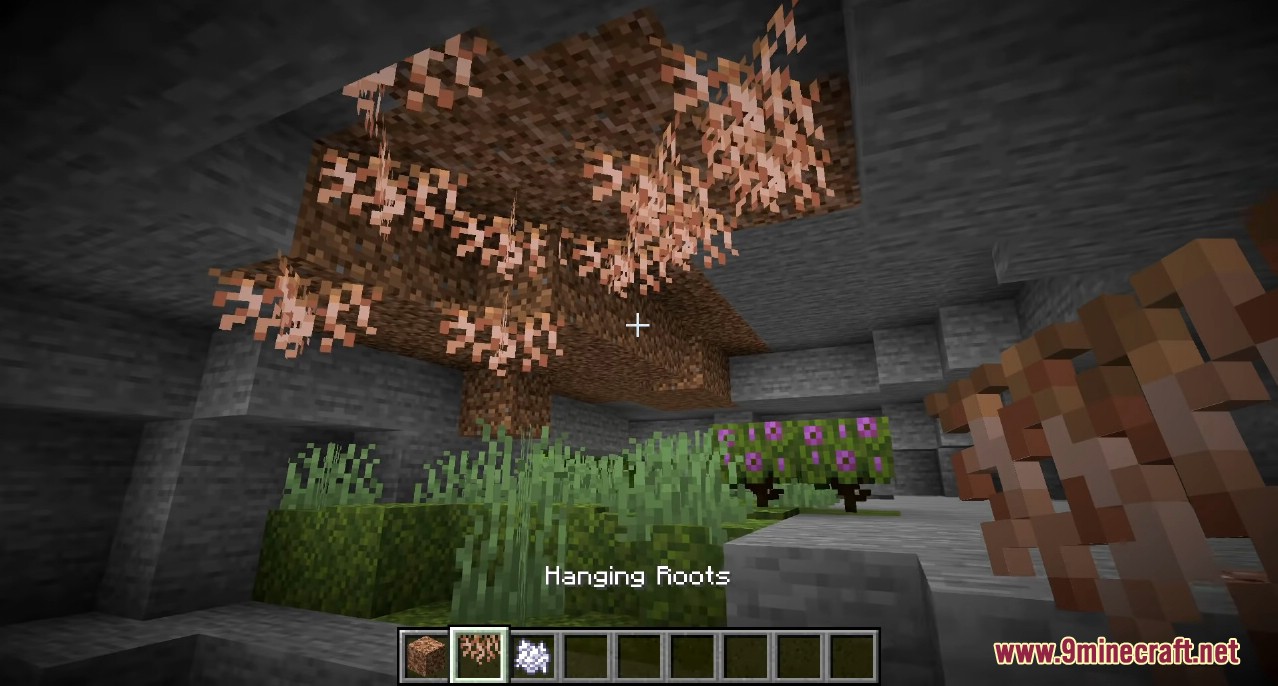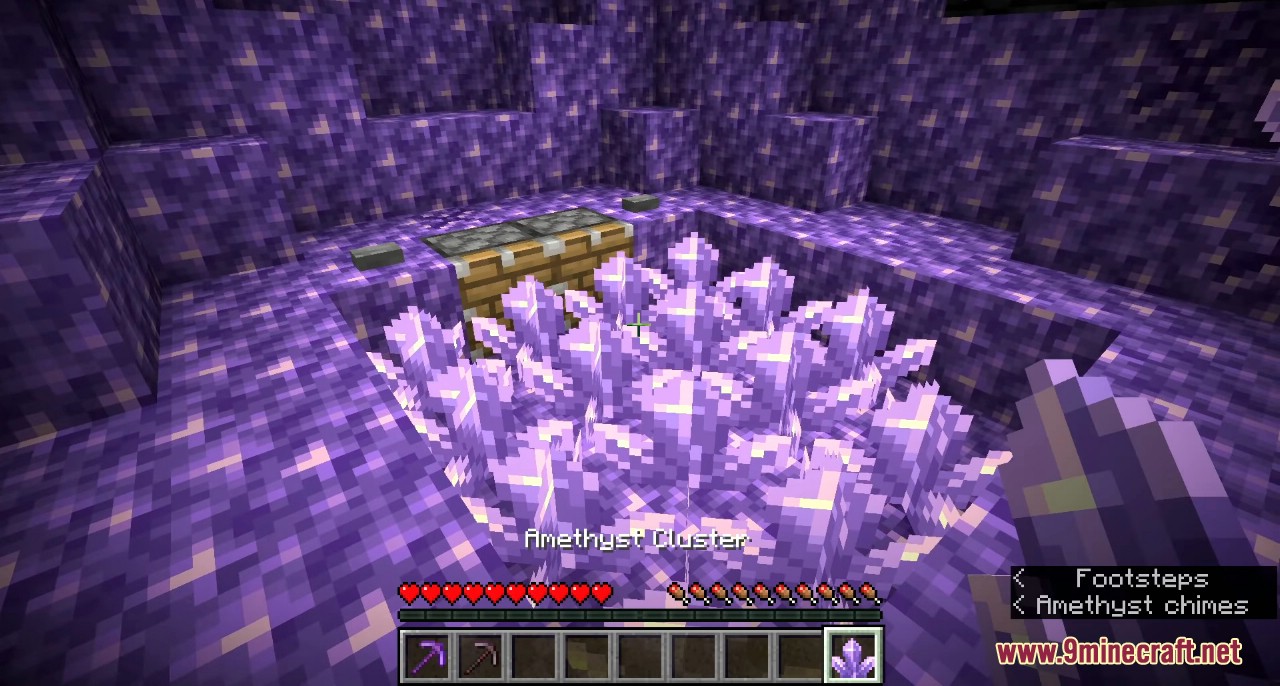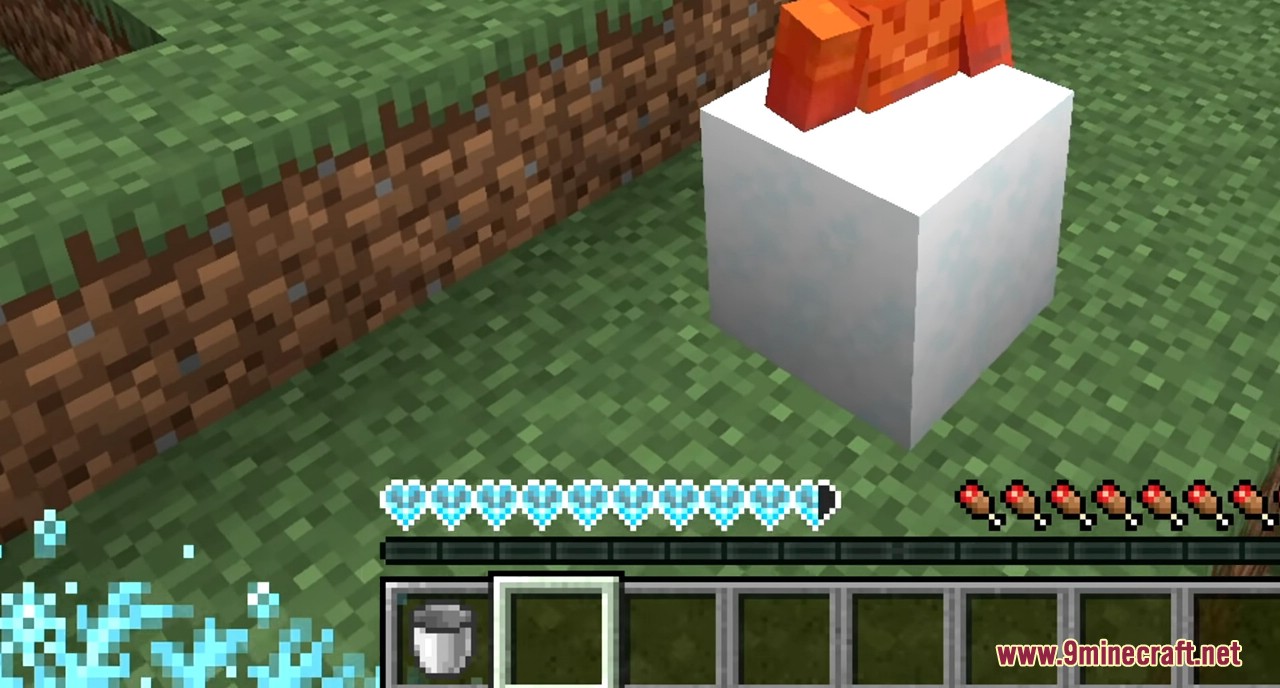 How to install:
To install the snapshot, open up the Minecraft Launcher and enable snapshots in the "Launch Options" tab.
Snapshots can corrupt your world, please backup and/or run them in a different folder from your main worlds.
Minecraft 1.17 Snapshot 21w11a Download Links:
Client: Download from Server 1 (.json)

Server: Download from Server 1
Obfuscation Maps:
Tags: